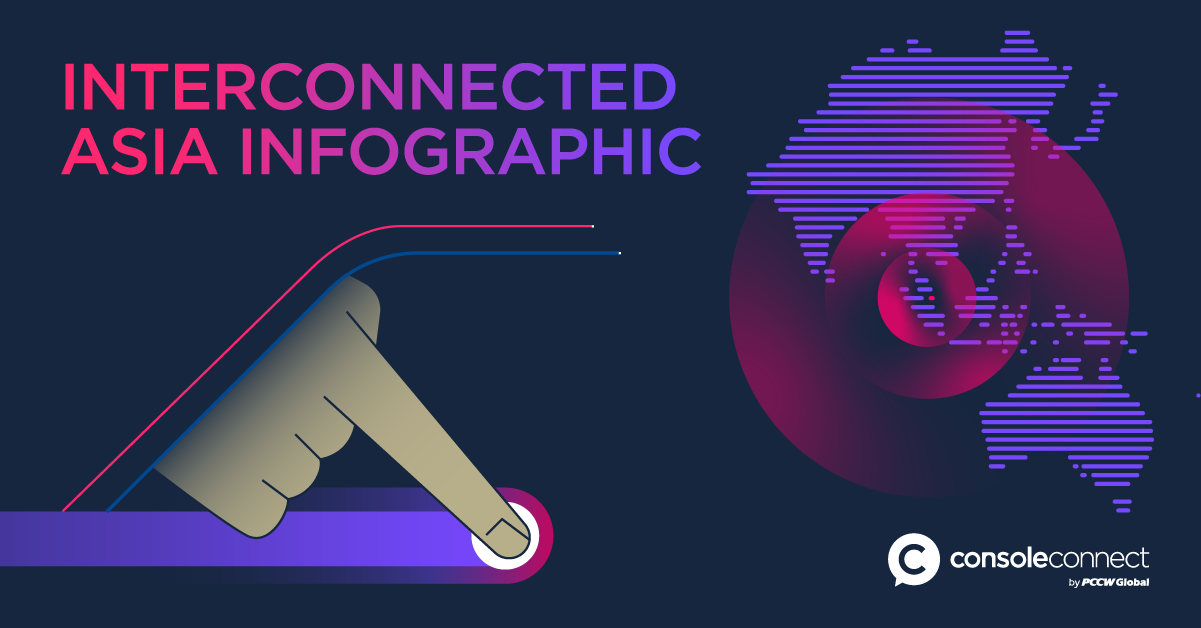 Data centre development in Singapore is growing rapidly, responding to rising demand from businesses in Asia. It means huge opportunity for data-centric businesses in the region to transform their use of data centres for the better, as Singapore becomes a hub for interconnectivity.

But these same businesses also face challenges around access and ensuring that the technologies they use to connect to data centres keep pace with growth.

In this infographic we take a closer look at what's happening in Singapore and Asia, and how businesses can make the most of a better connected region.