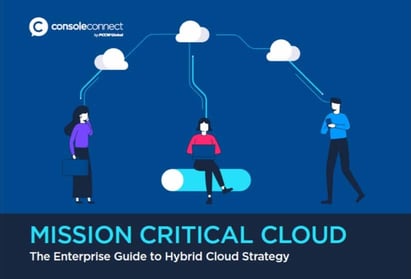 More and more businesses are hosting their critical applications in the public cloud. Network demands for availability, security, and bandwidth are expanding fast.
However, as investment grows, connectivity is being split across public and private clouds. Accessing disparate assets across varied hosts is a challenge that's often too much for IT managers to handle.
Discover how to solve these problems in our enterprise guide to hybrid cloud strategy.